our technologies
Website Designing
We take the time to listen to your needs and understand your business to ensure our design solutions will be effective. We believe listening is the foundation to the design process and the key to a successful partnership. We take a very different approach to most other agencies, by understanding the purpose of your businesses' digital needs before we ever begin a design project. We find that the end goal is rarely just to build a beautiful website…but through doing this, is often to grow awareness of your business; increase sales; or to generate new leads.
Digital Brand Building
We use very advance features of Facebook like Facebook Business Manager agencies like us use it to securely manage their company's Pages, ad accounts, catalogs and pixels in one place, without sharing login information or being connected to their coworkers on Facebook.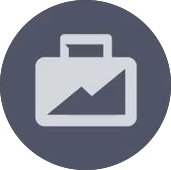 Analytics
OnerFusion utilises one of a kind way to extract hidden data through crawlers, third party searches, email analysis and dedicated analytics into Artificial Intelligence and Machine Learning to deliver information-driven solutions. Our organisation has its operations in Auburn, New York, Philippines, Thailand, Japan and Mumbai.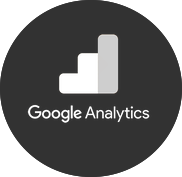 Snapchat Filters and Channels
OnerFusion tinkered around with Snapchat's free "Lens Studio" software and Adobe's Photoshop to experiment with effects. We created augmented reality filters, known as "OnerFusion" on Snapchat, that added our logo and pinkish background to photos and made them available to other users. "It started to grow and become more popular." Which got our clients attention to make filters with us to reach potential millennial customers. We have made it for many TV celebs and brands to make these filters and Snapchat Channels for having more interactions and impressions
Warning! Better check yourself, you're not looking too good.